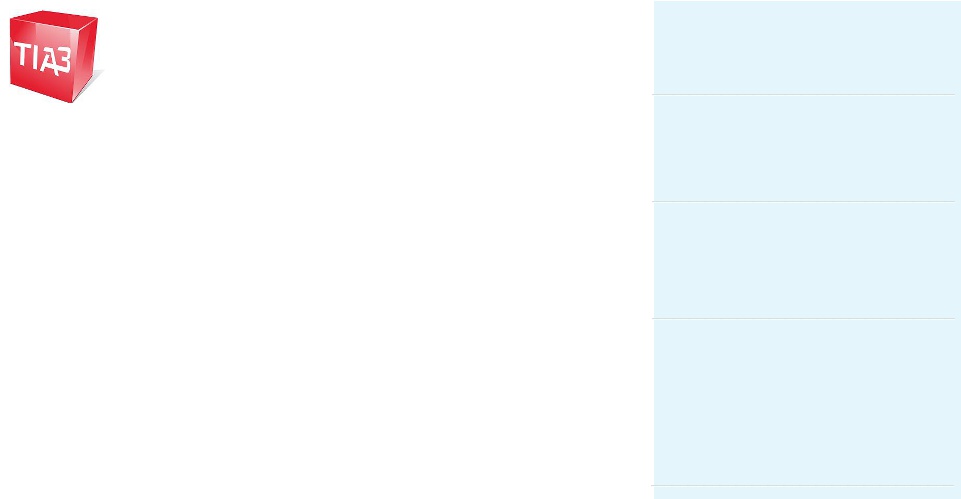 Please contact us if you want to know more about the TIA-A3 software and our quick-win approach.

Contact details

TI-BAS b.v.
Kanaalpark 157
2321 JW Leiden
Netherlands

Telephone: +31 70 5123011
Email:


Copyrights TI-BAS b.v.

TI-BAS b.v., Chamber of commerce Amsterdam nr. 37079717

TI-BAS

Leading standard software solution for integrated Demand forecasting and Stock planning.